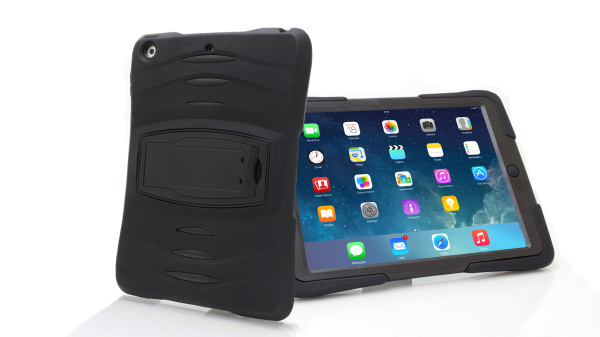 For Maximum Impact. A stylish case not to be used lightly, the Basilisk is designed for life in the fast lane.
Perfectly suited for on-the-go usage, this robust case is built to move, from avid travellers to heavy workers and everyone in between.
Rugged good looks, tried and tested features and durable material, the good-looking Basilisk Case is rigorously designed to withstand every bump.

Education Insurance Approved!
Check out the Video below.

Available in: Black / Red / White / Blue